I've been wanting to write about my fave places in BCN for so long… And it seems like it's time! I'd like to start with Teresa Carles Healthy Foods – one of the pioneers of vegetarian restaurants on Barcelona's food scene. Teresa is a famous vegetarian chef in Catalonia with 35 years experience. She started this 'healthy eatery' thing a long time ago. Now, Teresa Carles Healthy Foods includes Flax&Kale, Flax&Kale passage/a porter, Teresa's, Teresa's Juicery and Teresa Carles. Let's talk about the last one.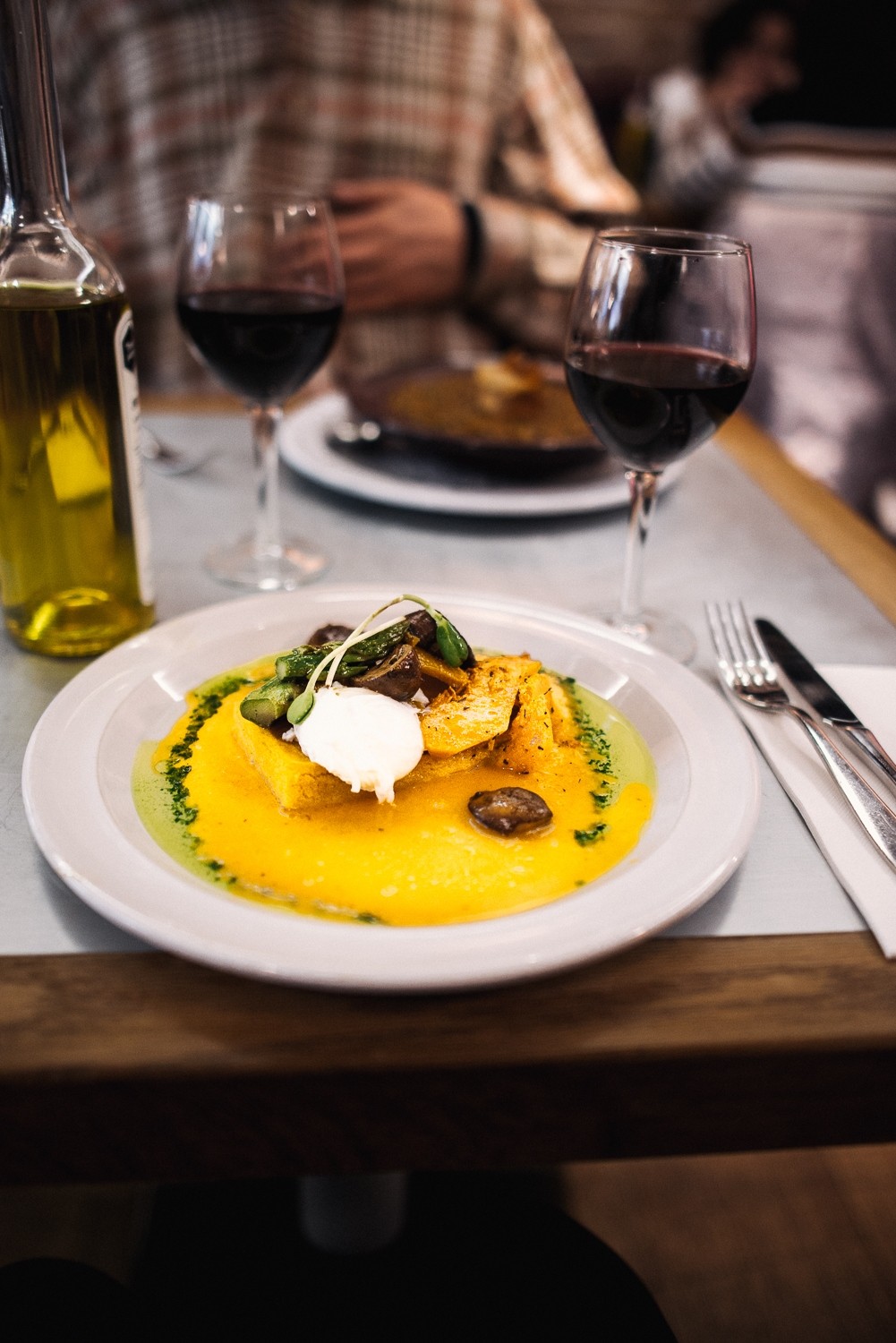 Teresa Carles is the oldest restaurant by Teresa. We came across this place when we were looking for a lunch spot after visiting MACBA (the museum of modern art). Teresa Carles is very popular especially at lunch time, because it offers a special menu: "Platos del Dia" – a selection of dishes to choose from for a good price. All the menu options are healthy and delicious.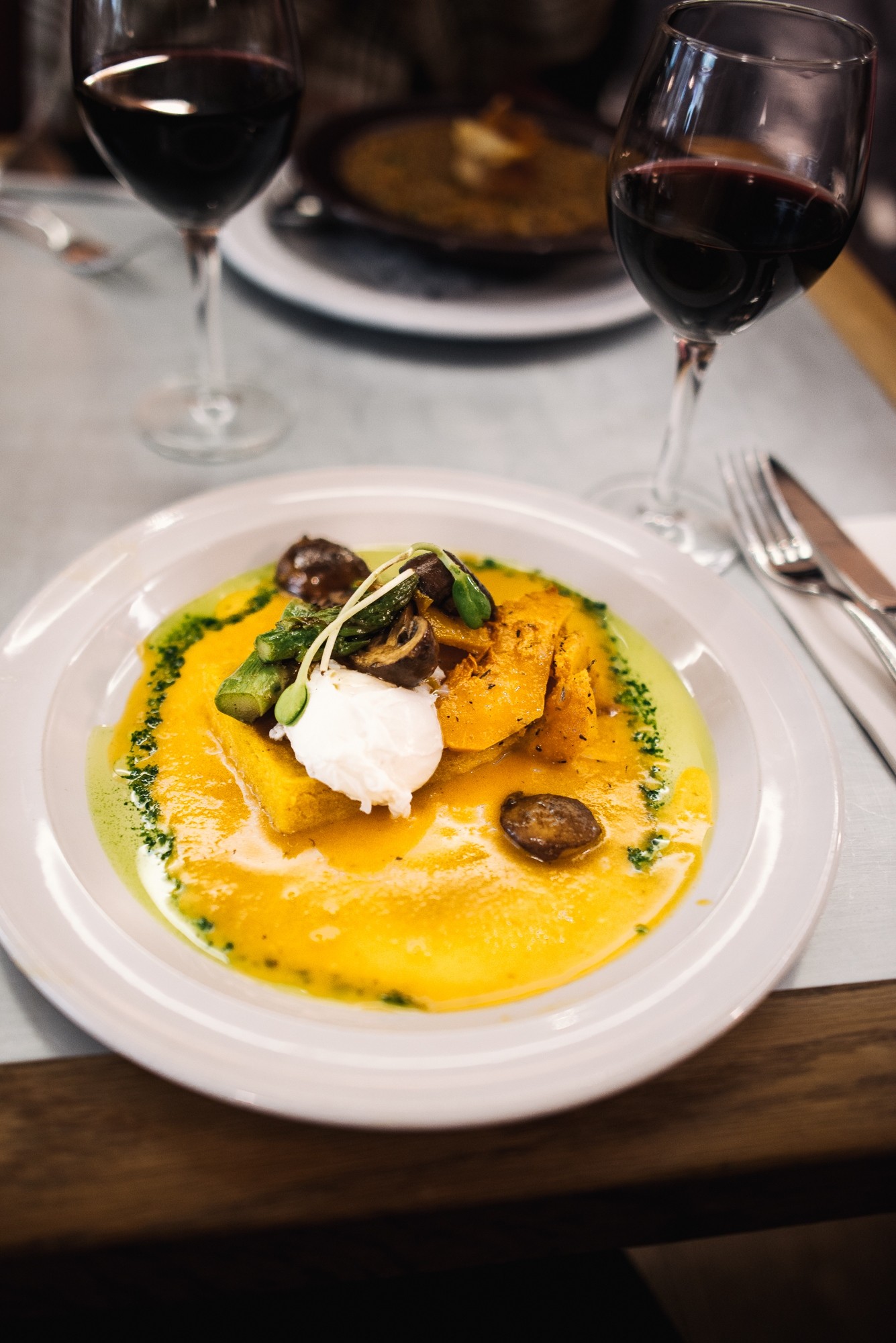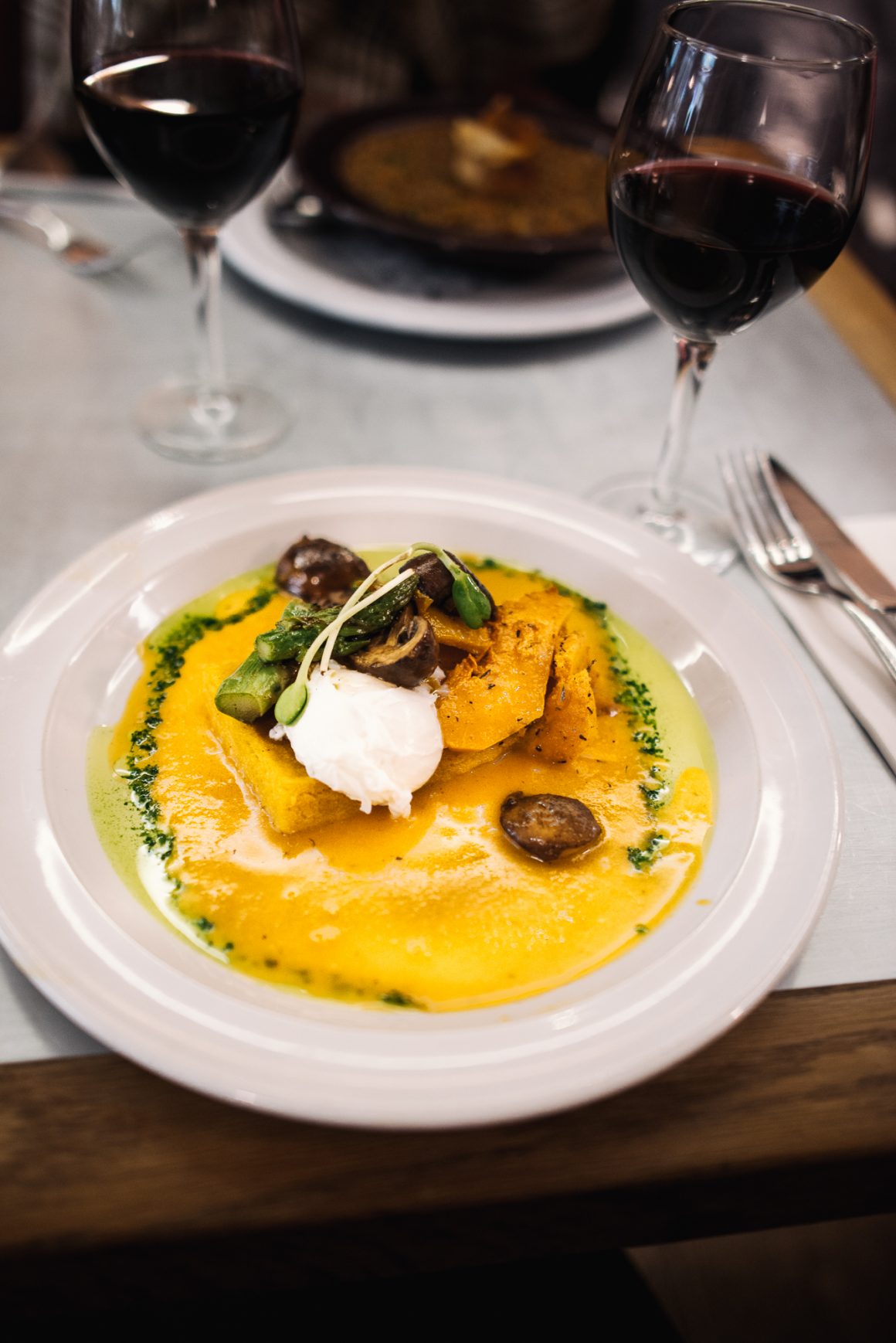 I had polenta with pumpkin, asparagus, grilled portobello and poached egg. It was just perfect. Dima stopped by a lentils, artichokes and fennel hot pot. Such a good lunch.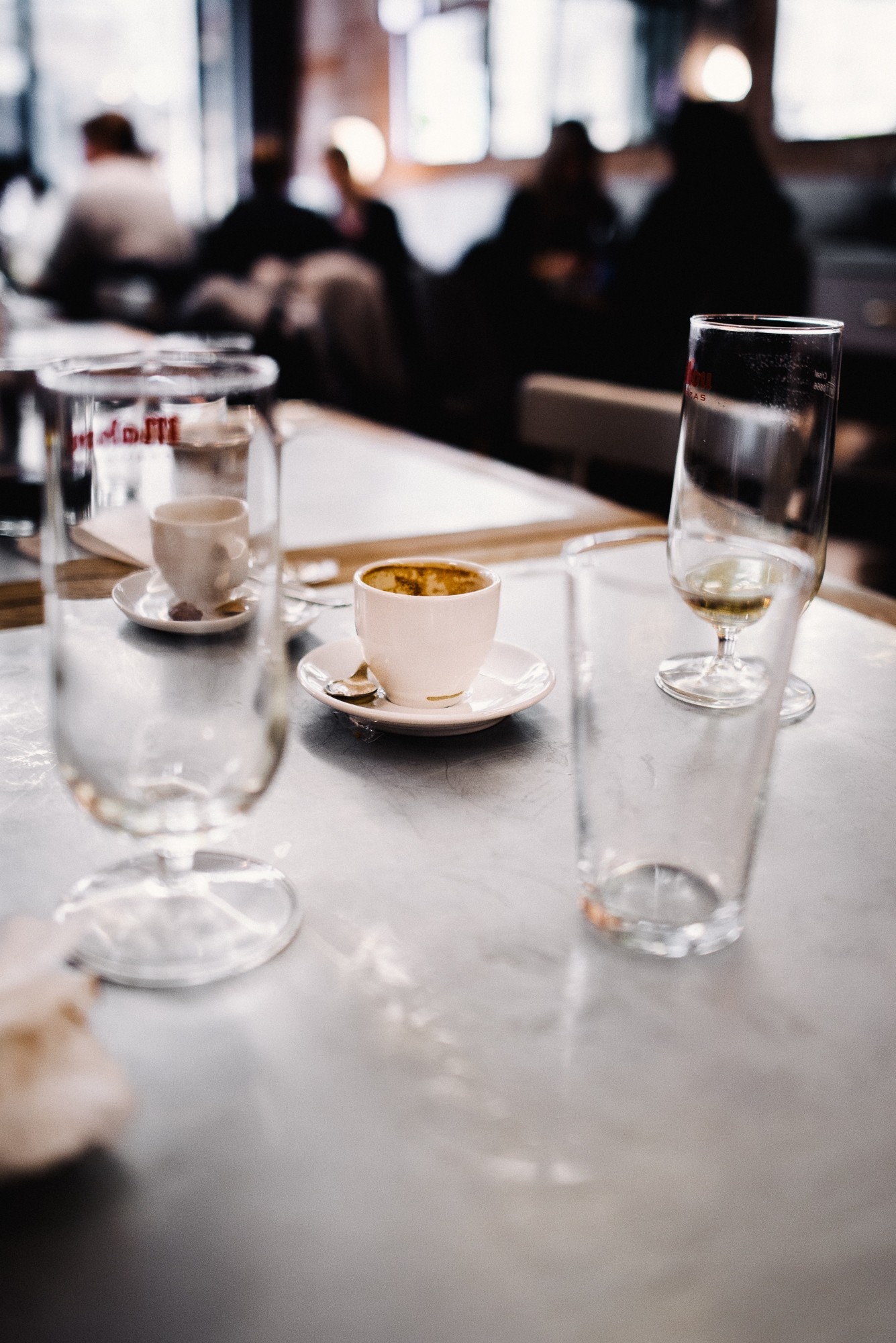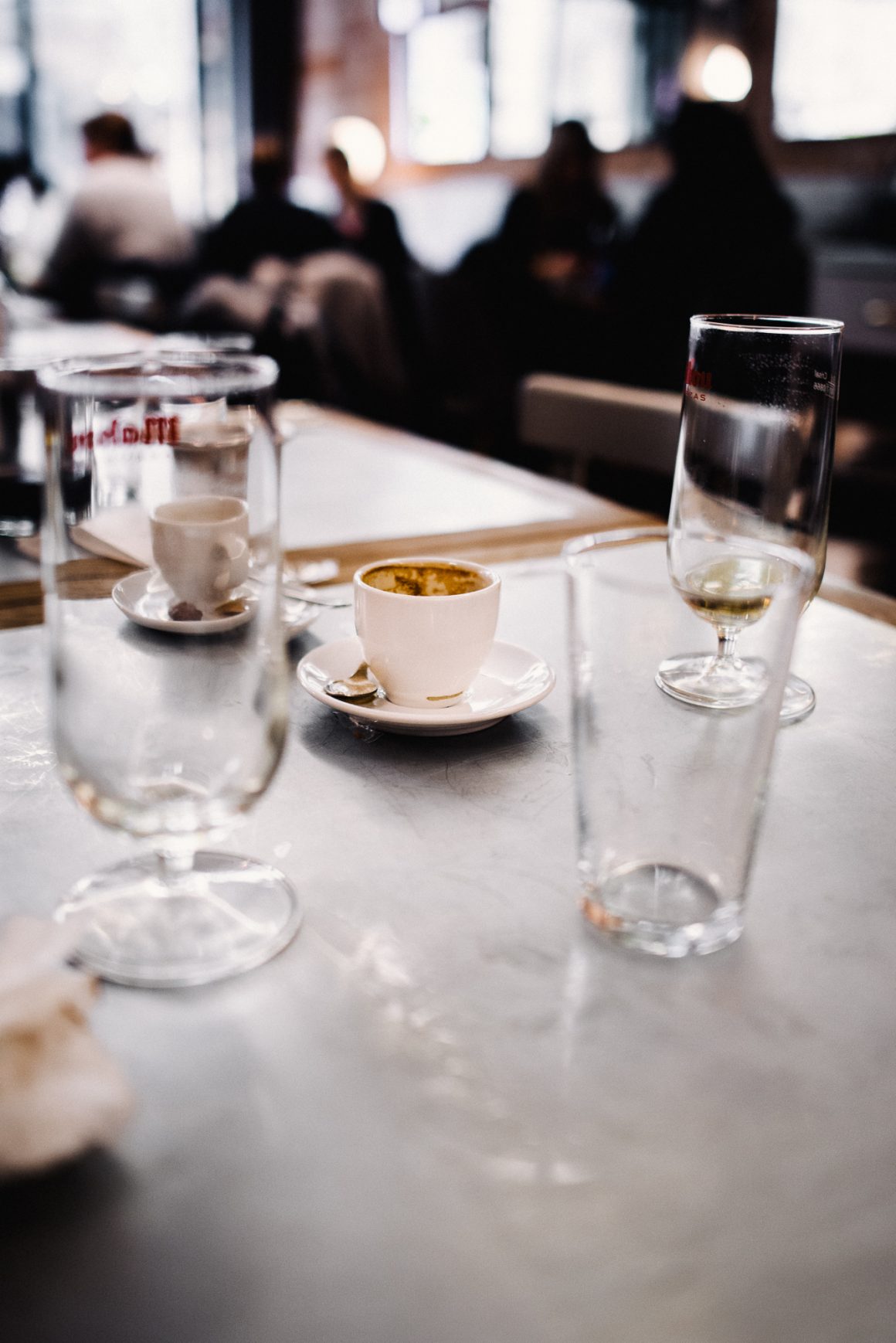 So, I recommend this place for those who are looking for a healthy lunch spot in this area – one that doesn't require you to spend $$$$. This place is just right.