It's thick, creamy and sweet. This recipe is simple as it's made of just 4 ingredients and doesn't require an ice cream maker. The ultimate healthy ice cream!
Let's talk ice cream! All-time favorite dessert for many of us. Could it be healthy and be creamy and yummy at the same time? Here is our take on vegan ice cream!
For the base, we use ripe avocados and kiwis. Some coconut manna makes a creamy addition. If you don't have that on hand, substitute with coconut cream. Spirulina is optional in this recipe, but it gives cool color and some vitamins.
No machine tip
We suggest stirring and mixing the cream every 30 minutes of the freezing process. You will accomplish perfect ice cream texture by periodically churning the base of your mixture vigorously with a fork, spoon or electric hand mixer.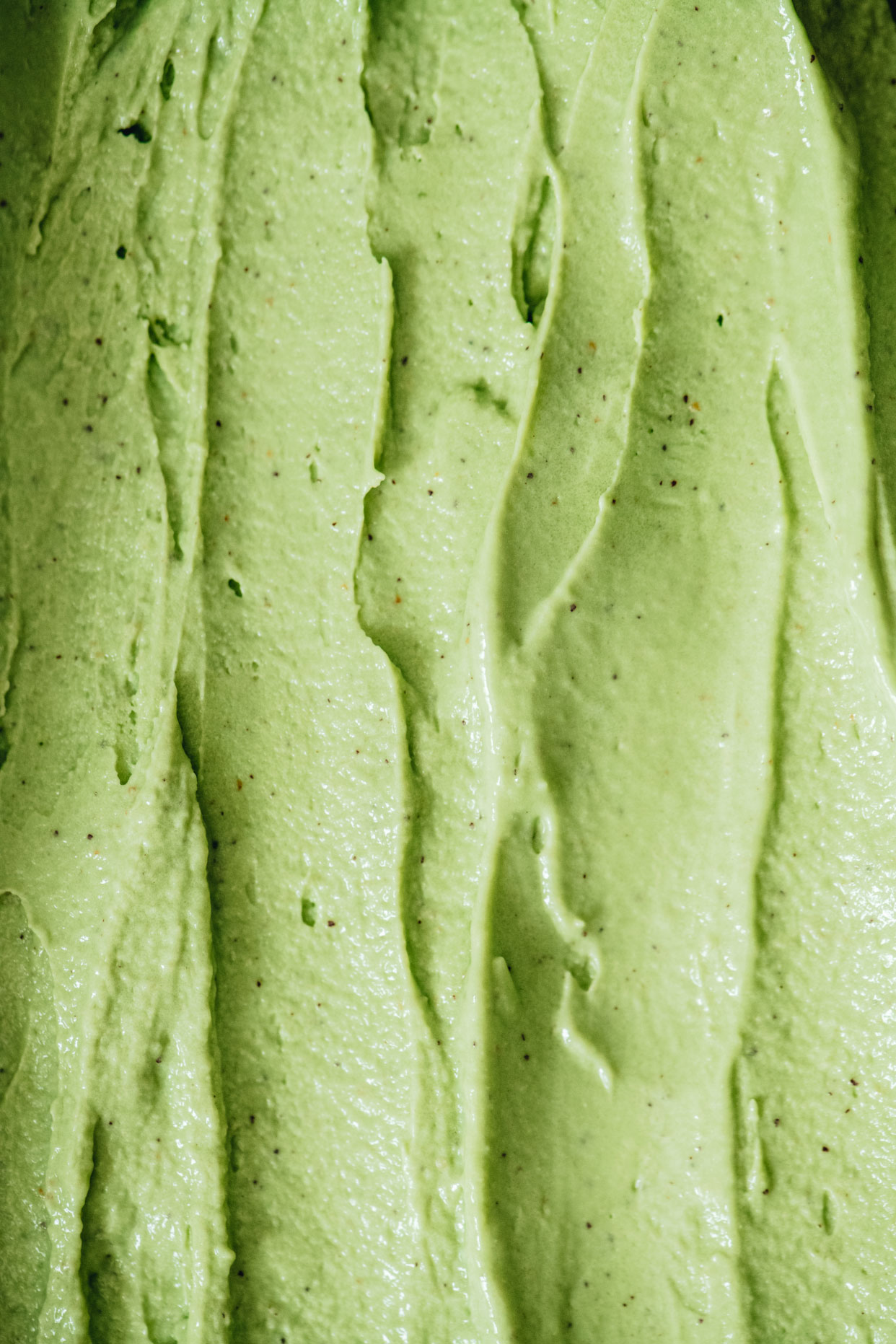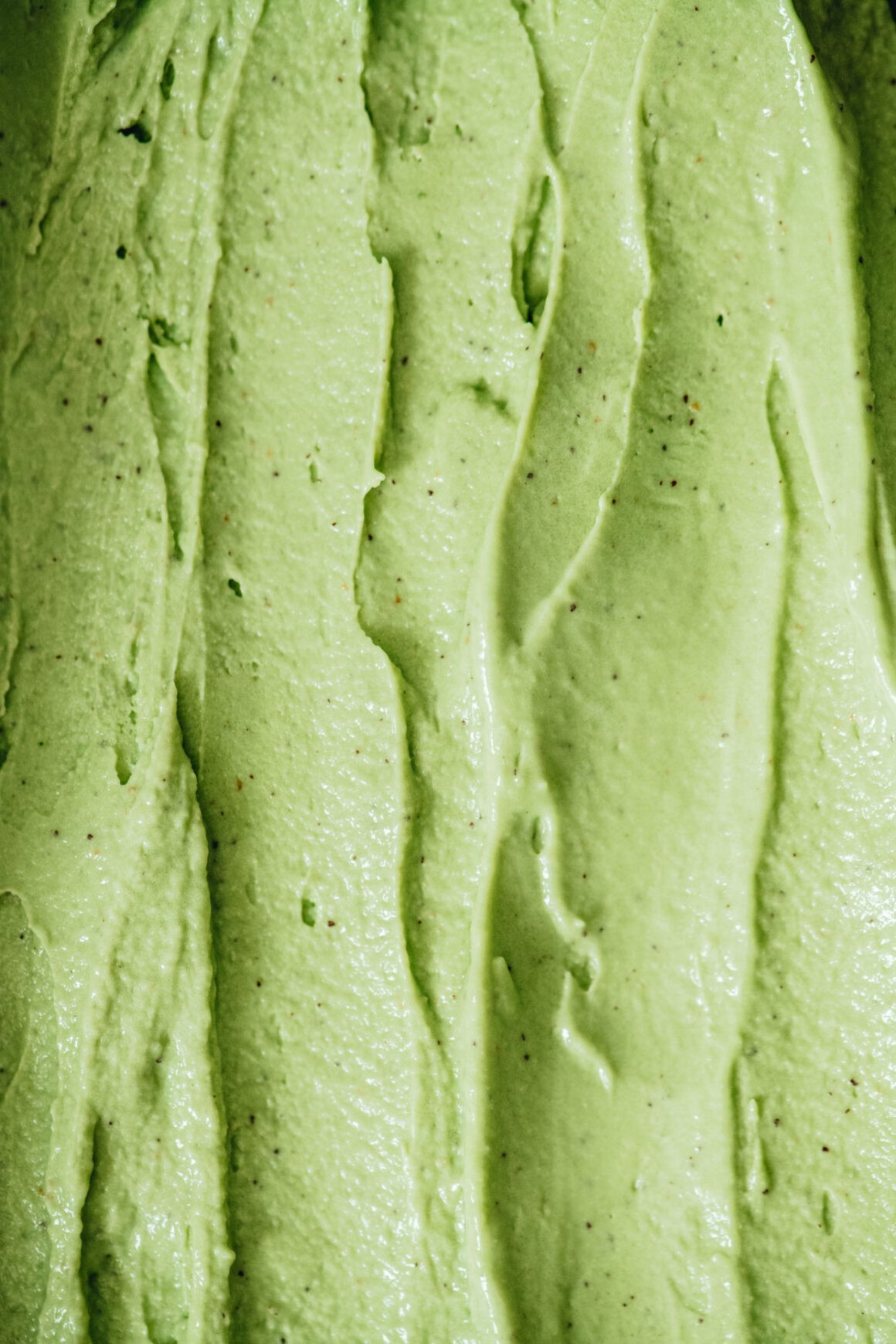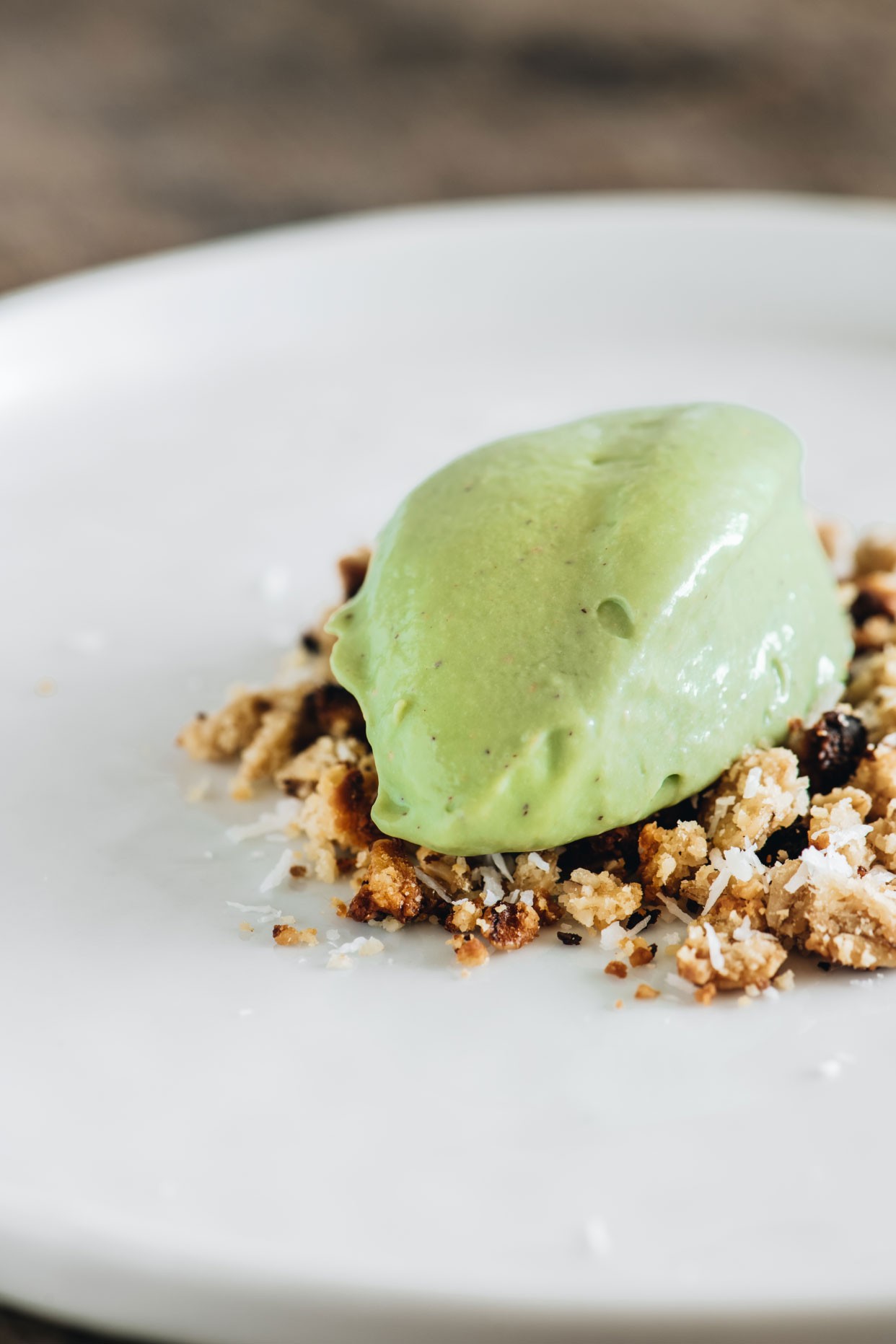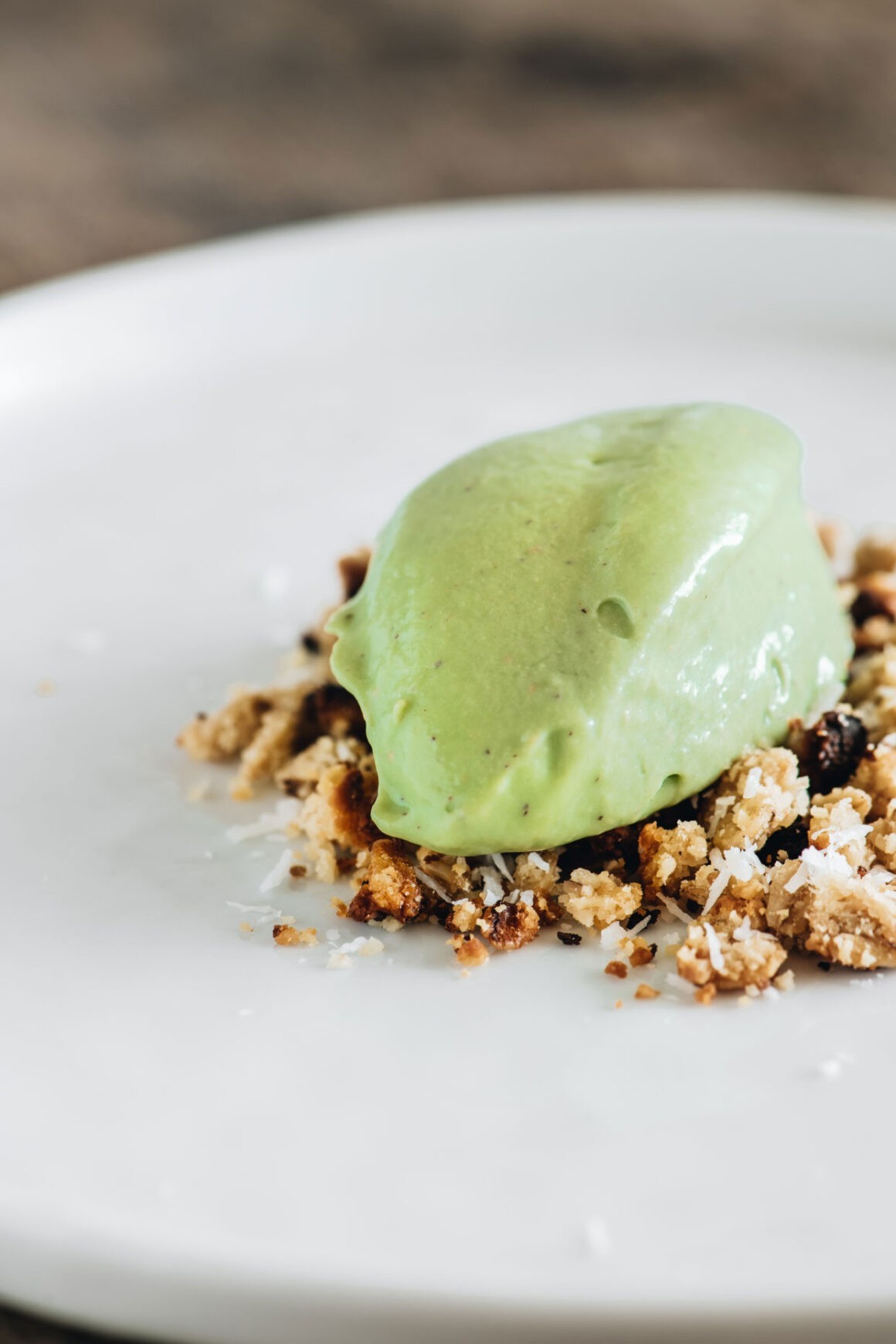 Ingredients
4 avocados
4 kiwis
1 cup coconut cream or manna
1 teaspoon of spirulina powder, optional
any natural sweetener, to taste
Step 1
Slice open the avocados and remove all the edible contents with a spoon. Same story with the kiwis. Transfer to a blender.
Step 2
Add coconut cream/manna and spirulina, and mix everything with until creamy. Add sweetener of choice (to taste).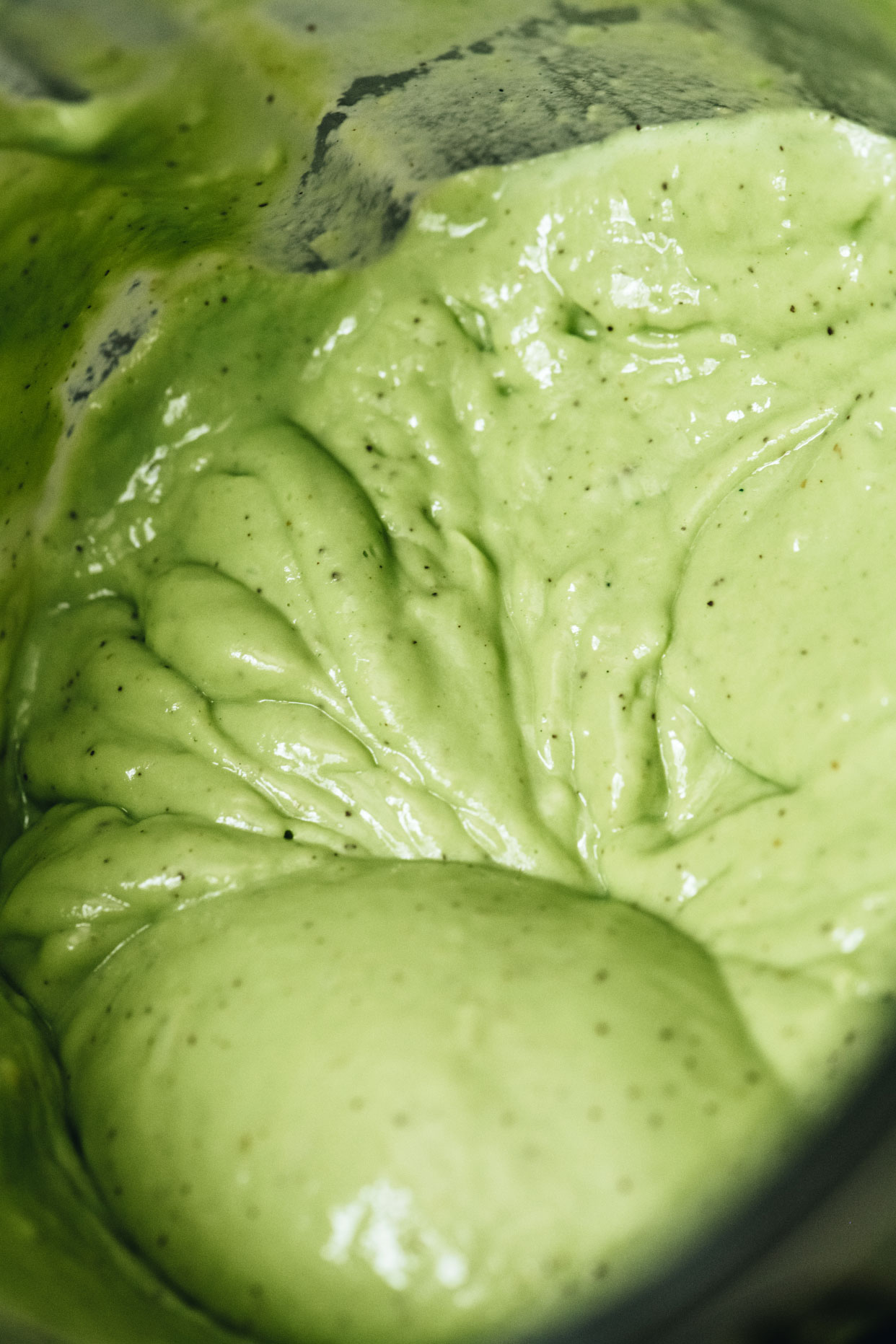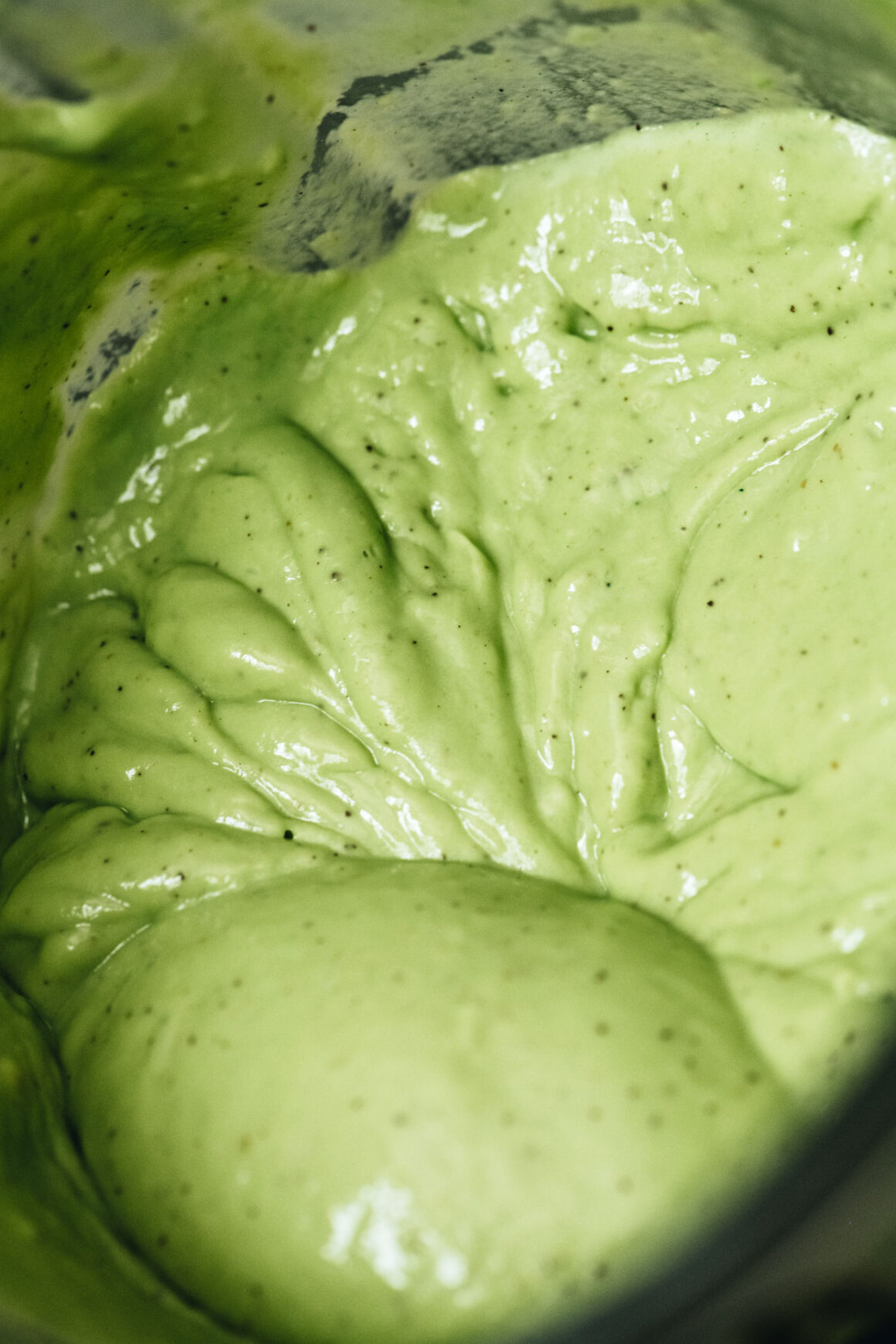 Step 3
Transfer your mixture into the cold pan or container and stick it in the freezer for about 20 to 30 minutes. Around that time, check the ice cream. Once the edges start to freeze, take out the mixture and beat it using a hand mixer or fork.
Step 4
Return the container to the freezer. Every 30 minutes or so, take it back out and beat the ice cream again. Repeat until it is firmly frozen – usually around four or five mixing sessions.
Step 5
Remove your ice cream from the freezer and serve. Add topping of your choice. It goes nicely with seasonal berries, mint and honey.
Try Hundreds Healthy Recipes with Greeny App!