Coconuts are so delicious and good for your health. We love drinking coconut water and making fresh coconut milk for curries, soups, desserts and hot drinks.
It is easy to make your own fresh coco milk at home. And let us tell you, it tastes so much better than the store bought one.
PRO TIP: At the grocery store, shake the coconut slightly before buying. Choose the one with some liquid inside.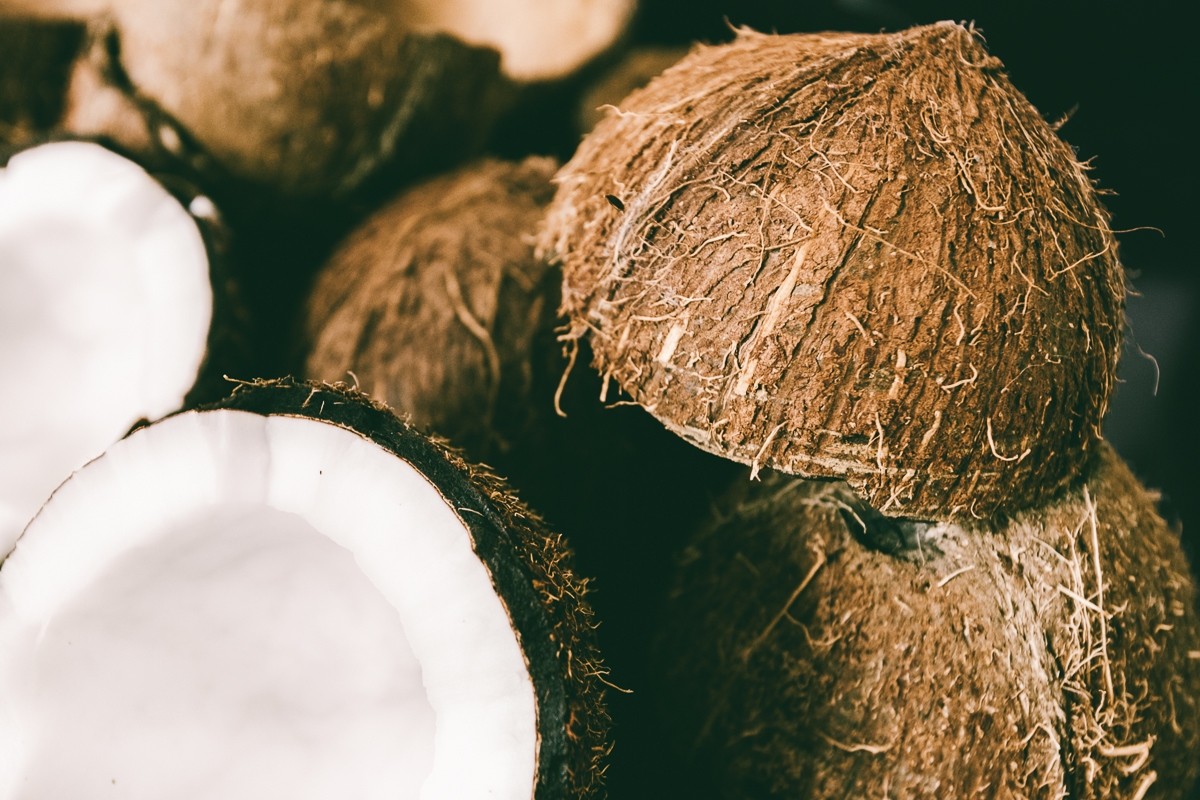 Ingredients
1 mature coconut
some water
Step 1
To extract the water use a screwdriver to test which of the tree eyes is the softest, then pierce it. Get all the water out.
Step 2
Then, you need to crack this baby.
PRO TIP: Holding the coconut, hit it with the blunt side of your knife, turning as needed, until the shell starts cracking in half. Use swift but hard hits.
Step 3
Scoop out the coconut meat from the shell using a knife. Yay, we're almost there!
Step 4
Then, blend mature coconut meat with coconut water and pure water, strain it through a nut milk bag, and transfer into a jar. And it's done! Keep leftovers for your cookies and smoothies; it's a great source of fibre.
Try Hundreds Healthy Recipes with Greeny App!