A healthier coffee option made with healing ayurvedic spices… Think big flavor, comfort and warming up.
Do you guys know that, according to Ayurveda, cardamom is a very good spice to add to your morning cup of coffee? It balances the catabolic action of the coffee, decreasing Vata, Pitta and Kapha. It's a good antidote to reduce stressful coffee effects on the adrenal glands. Sounds good? Let's try Ayurveda Cardamom coffee recipe by Greeny App!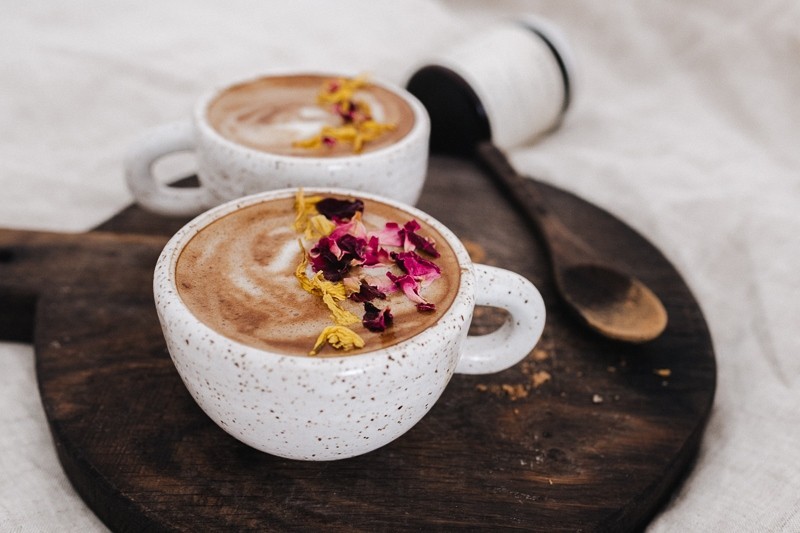 Also, we have a step-by-step recipe for the homemade ultimate espresso!
Without further ado, let's make that epic cup of coffee!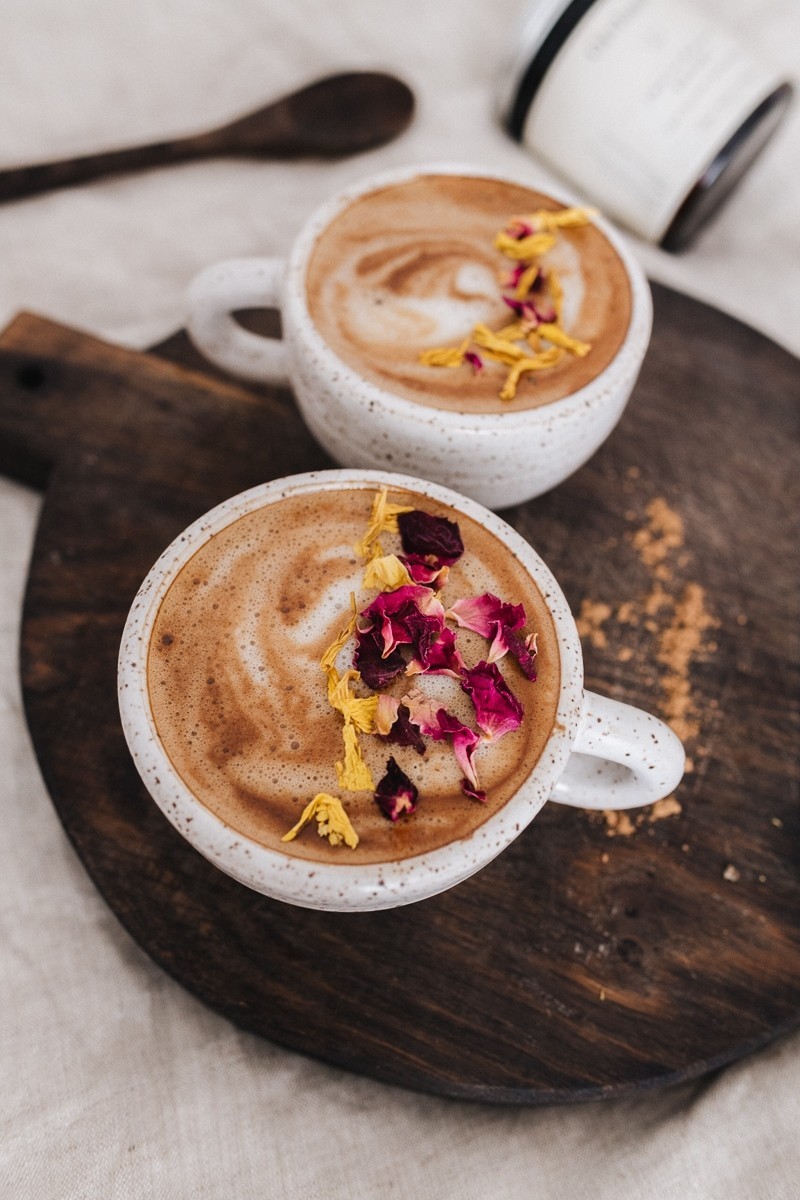 Ingredients for Cardamom coffee
serves 1
1 espresso shot
1/2 cup oat milk
1 pinch of cardamom
1 pinch of cinnamon
1 pinch of reishi powder, optional
Step 1
Add the spices into your coffee mug. Make the espresso shot (using the same mug).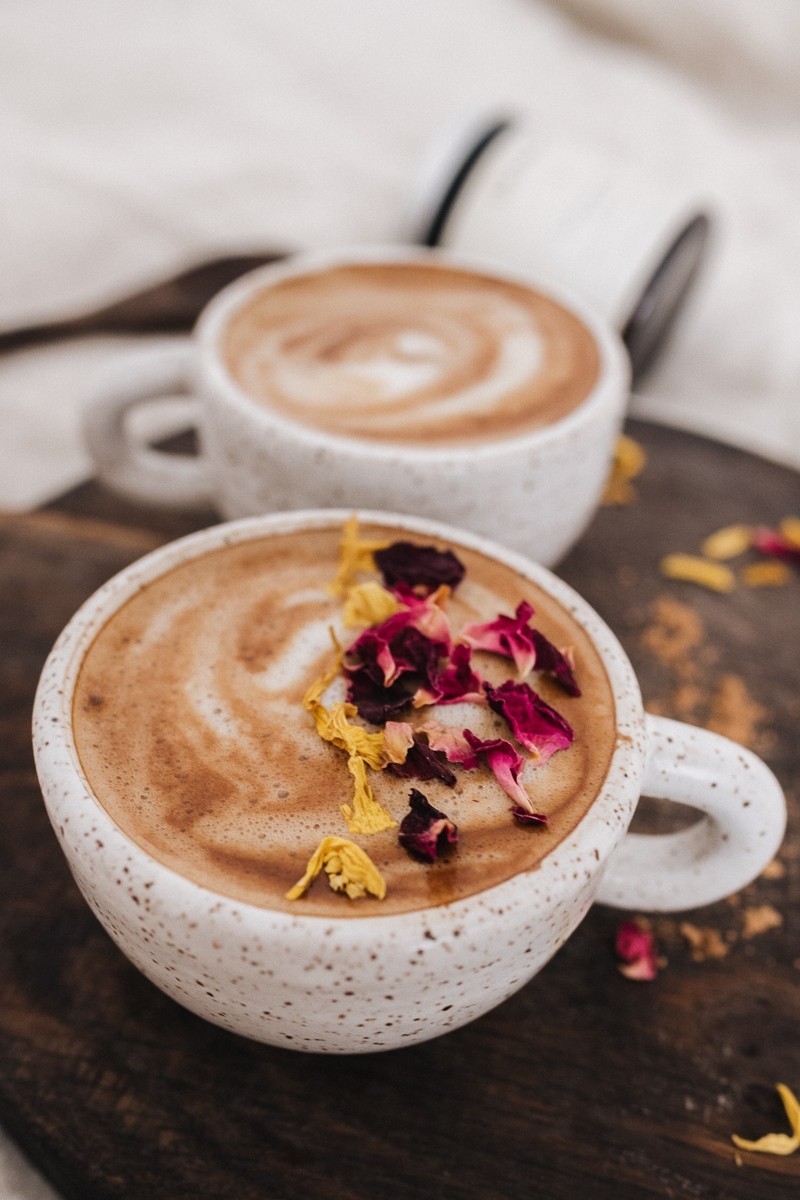 Step 2
Froth up the milk.
Step 3
Pour the milk into the espresso shot. Optionally, garnish with dried edible flowers or a pinch of cinnamon. That's all! Ayurveda Cardamom coffee is ready. Enjoy!
Try Hundreds Healthy Recipes with Greeny App!