Greeny app — vegetarian gourmet recipes for every taste.
Learn how to cook vibrant vegetarian recipes and enjoy the process
Whether you're a lonely bird, head of the family or an ultimate party host—cooking for yourself and for guests is fun and easy with Greeny! An unexpected weeknight meal with a neighbor or a weekend dinner party with all your relatives and friends—either way and everywhere in between—we've got you covered.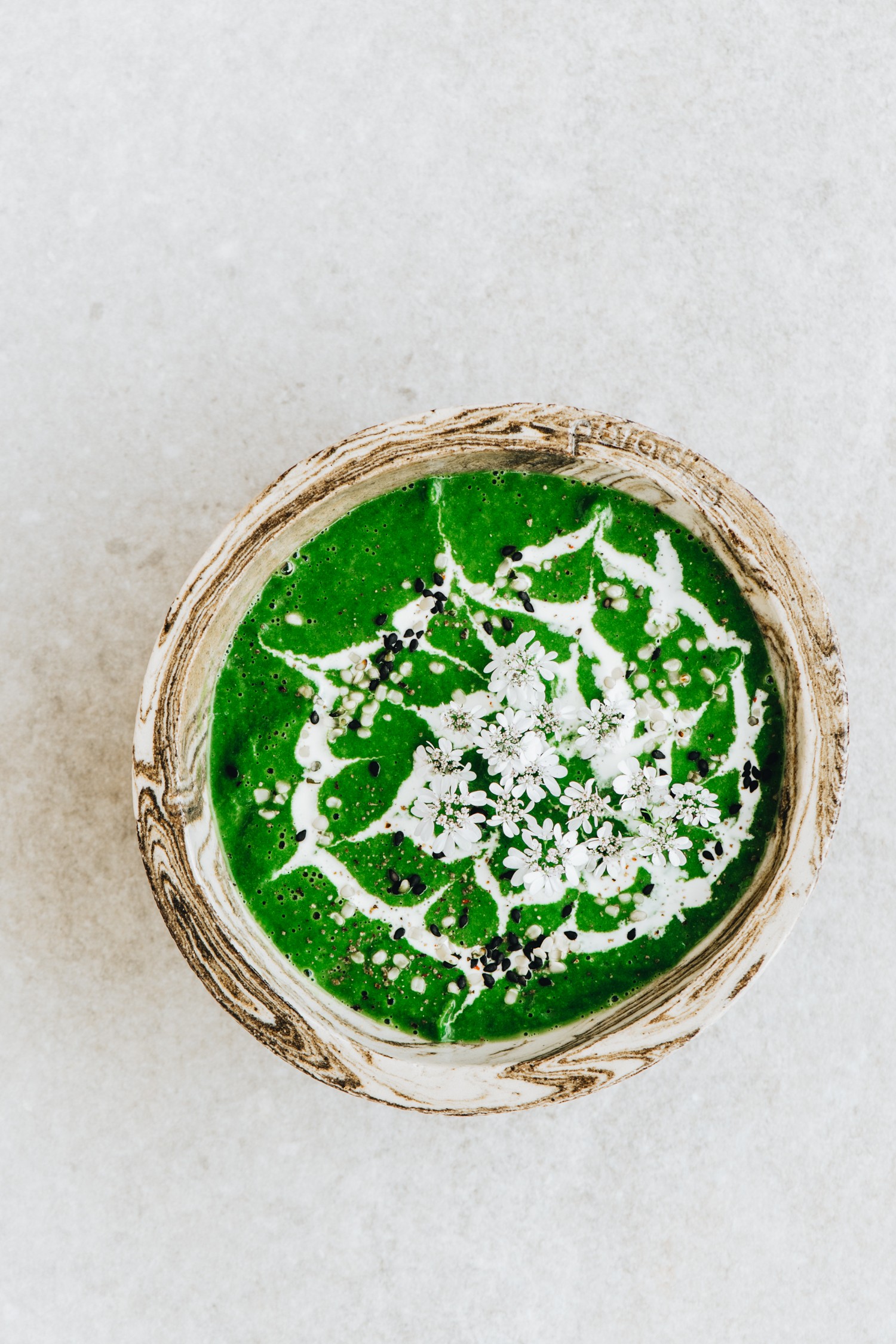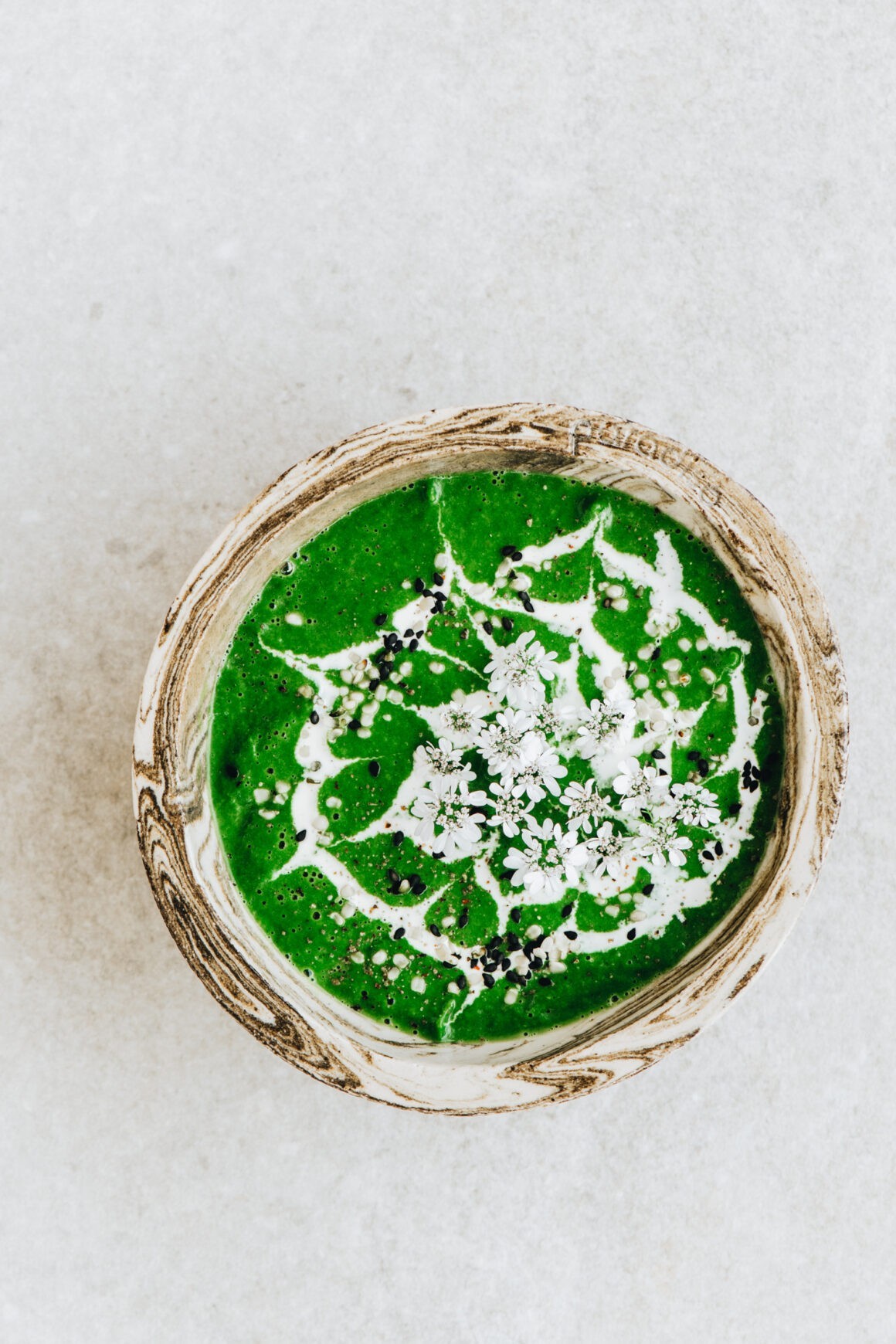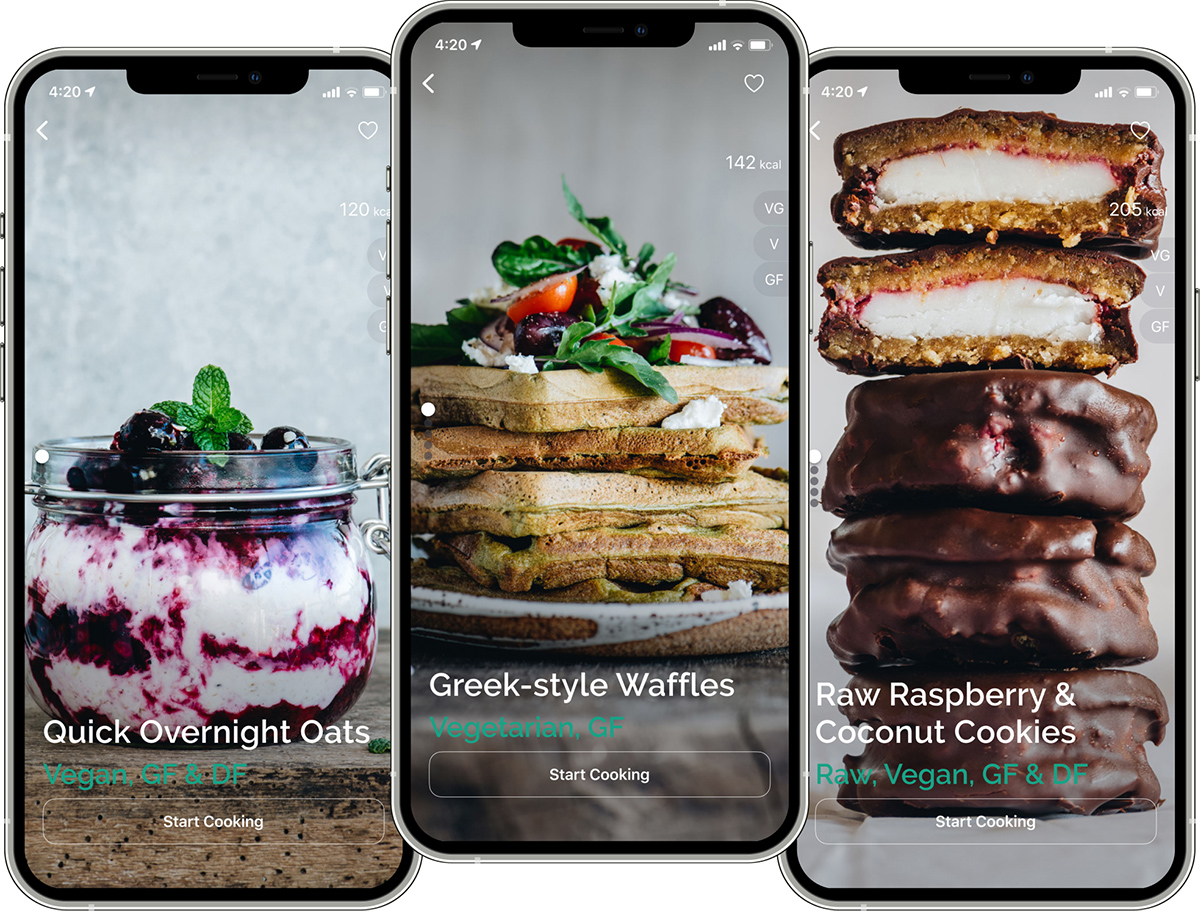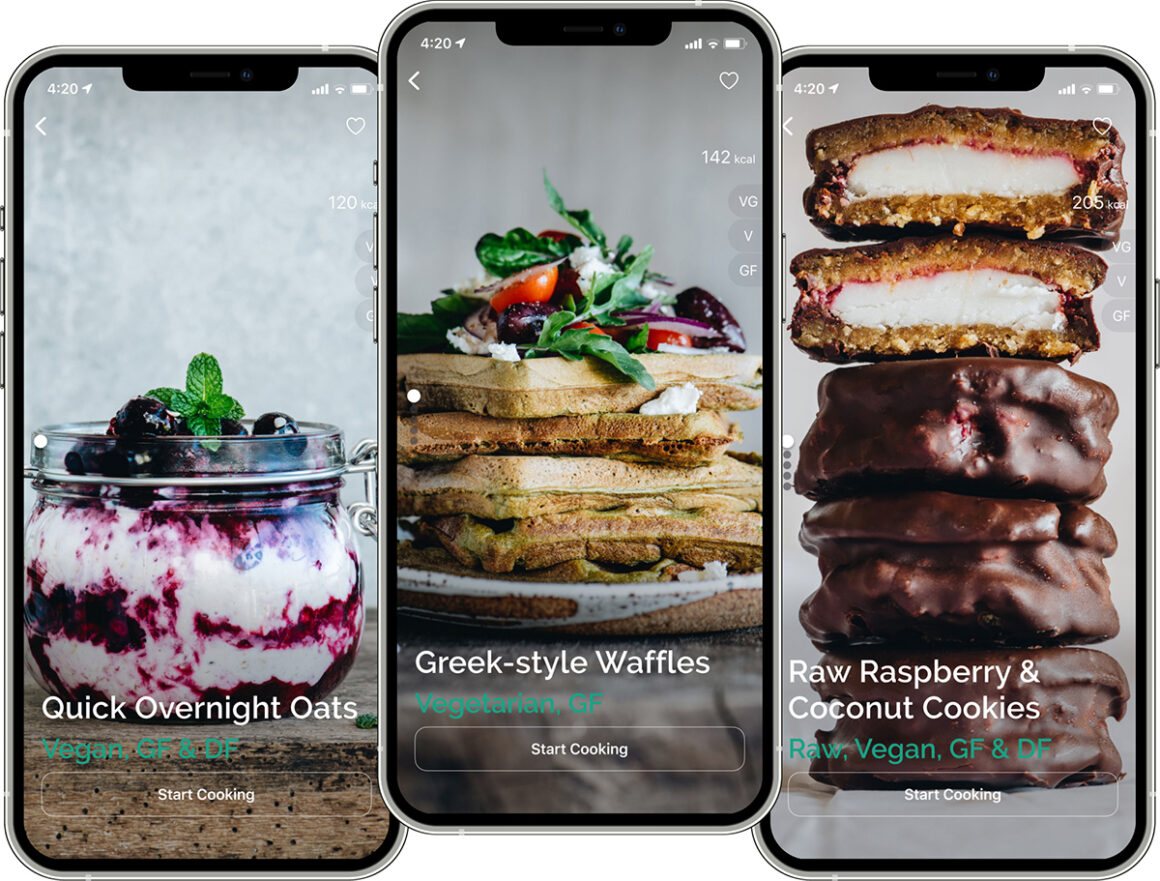 Healthy & gourmet vegetarian recipes, with us, you will discover a whole new world of delicious, healthy food.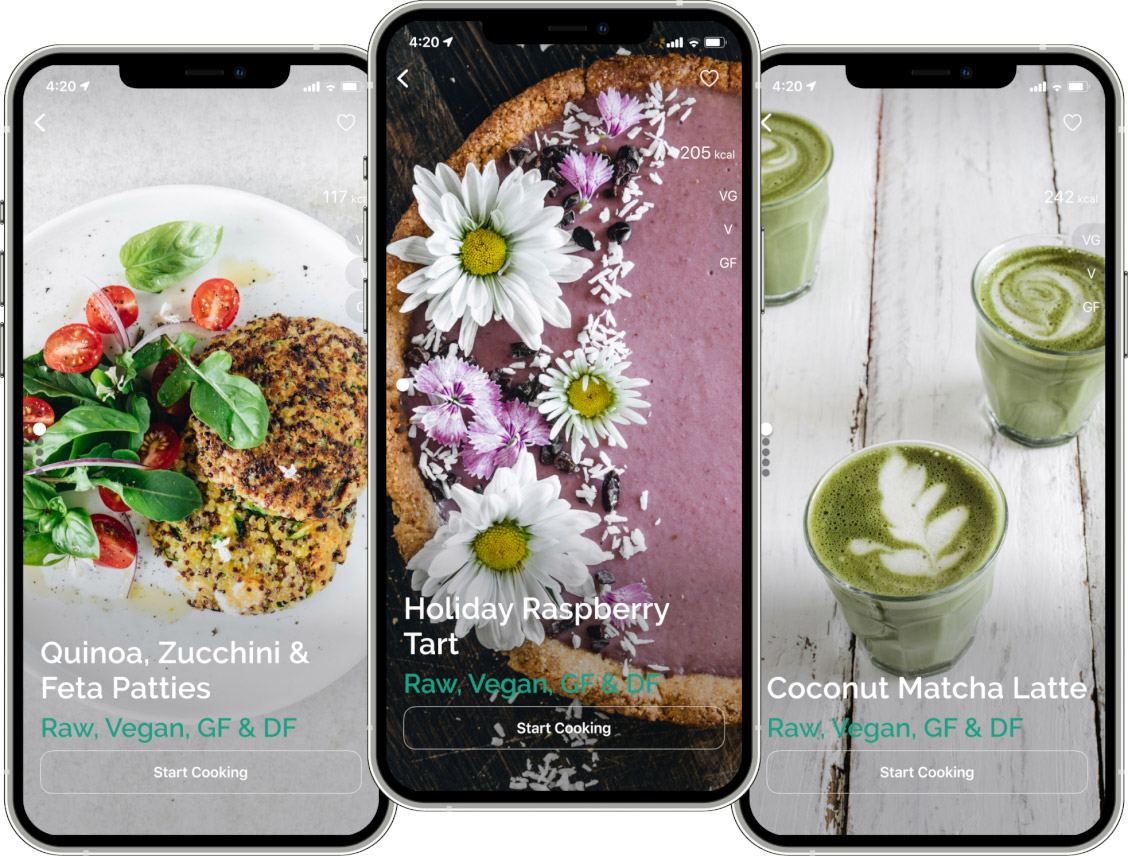 From simple breakfasts to grand family dinners, gourmet vegetarian desserts and sourdough pastries… You name it.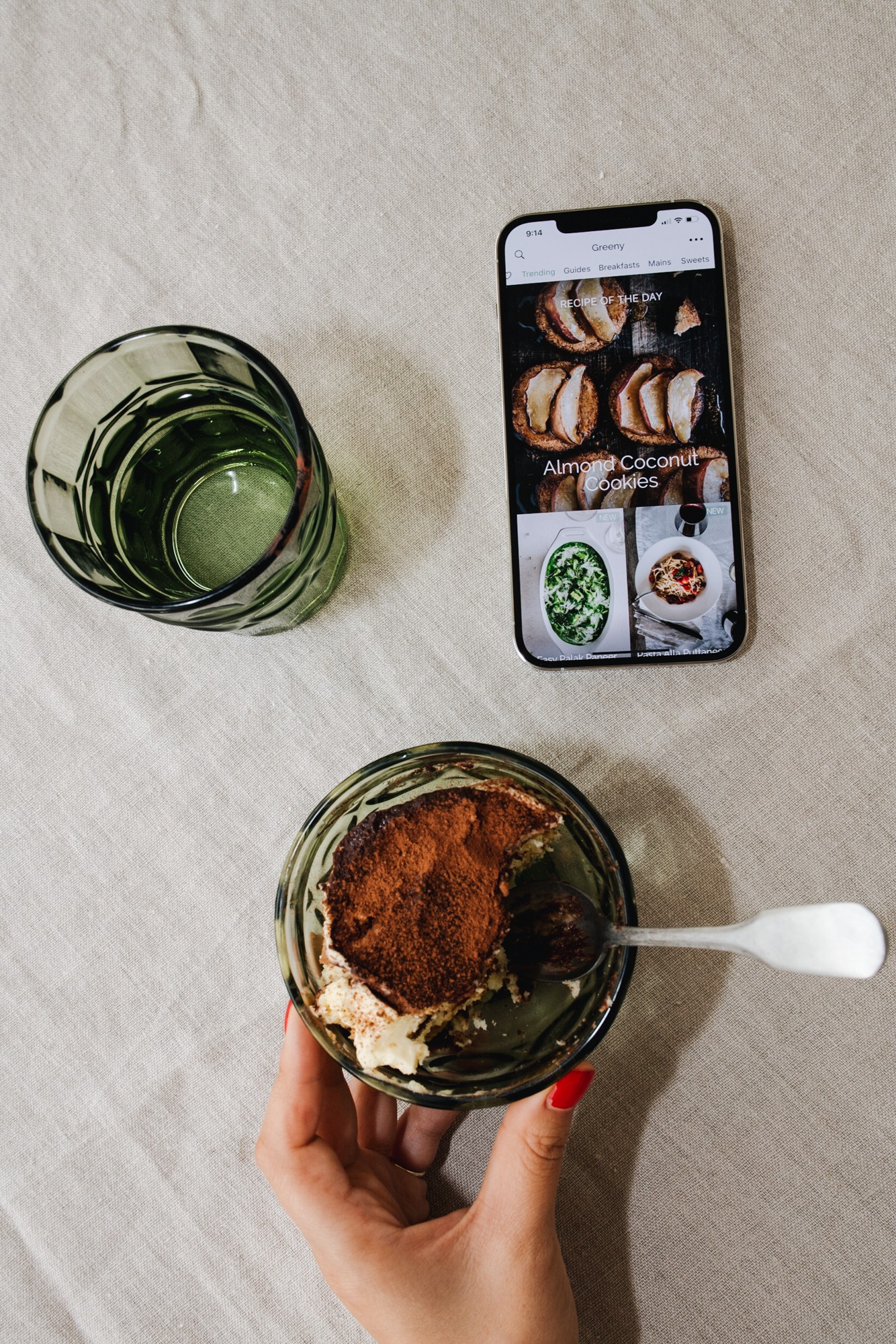 Culinary alchemy is now available to everyone!
We're sure—cooking healthy is fun!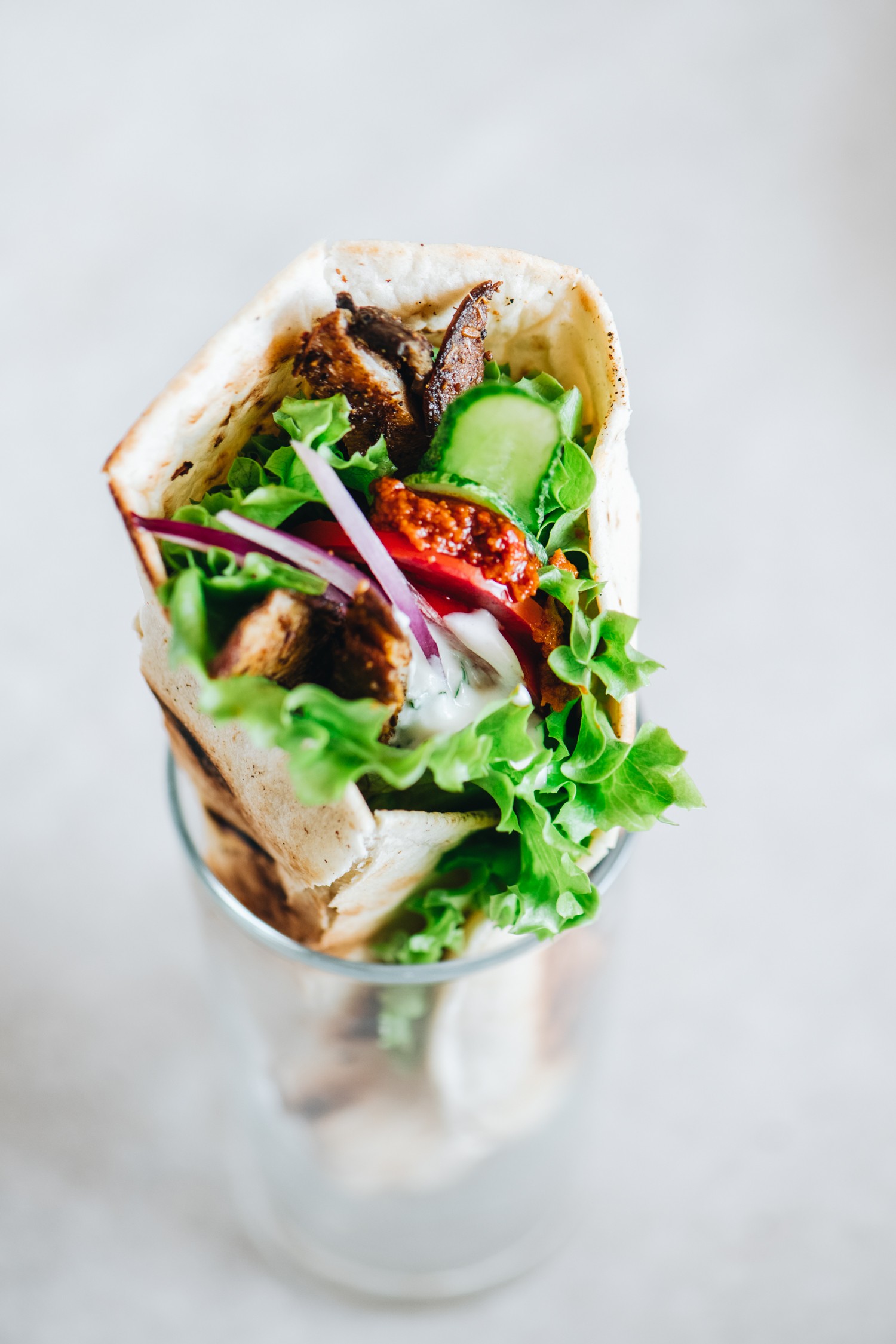 Intentional cooking for a long, happy life
Preparing meals for yourself and for others has never been more engaging and enjoyable!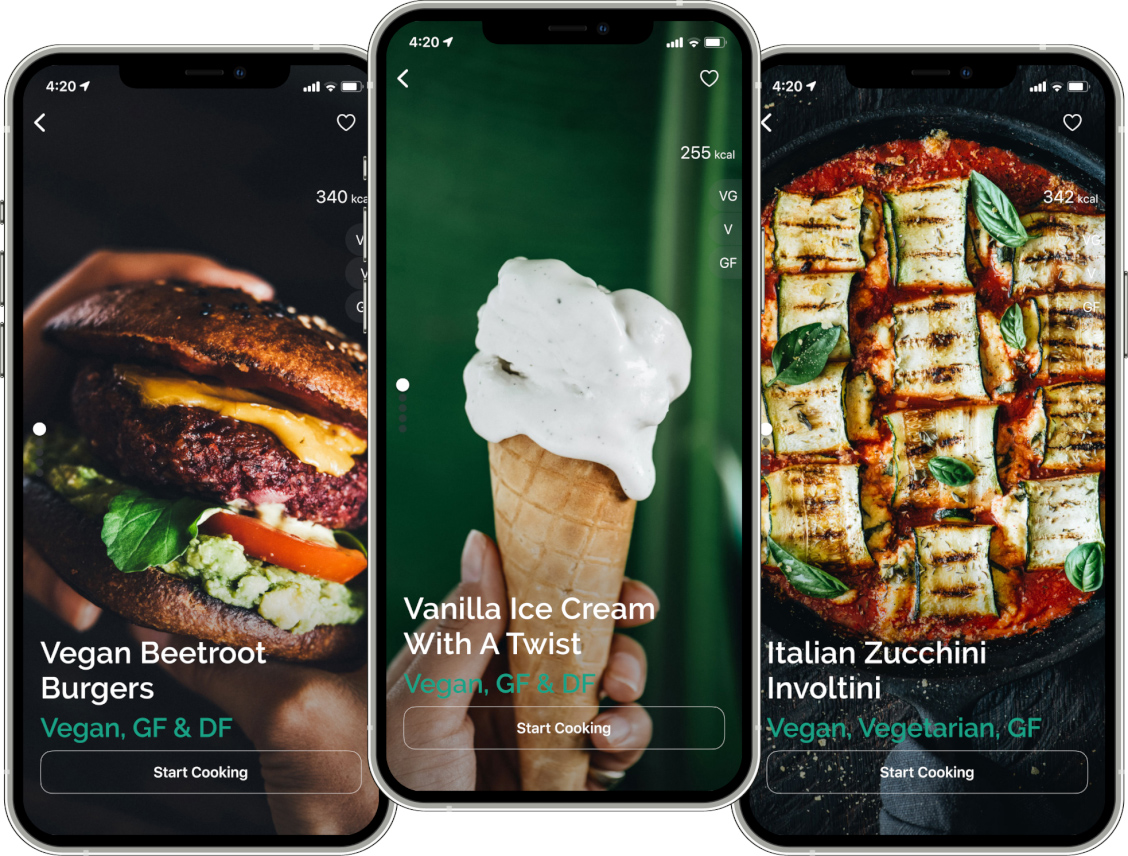 FOUNDED BY WOMAN
In collaboration with professional nutritionist and dietitian to create invigorating meals for body and soul.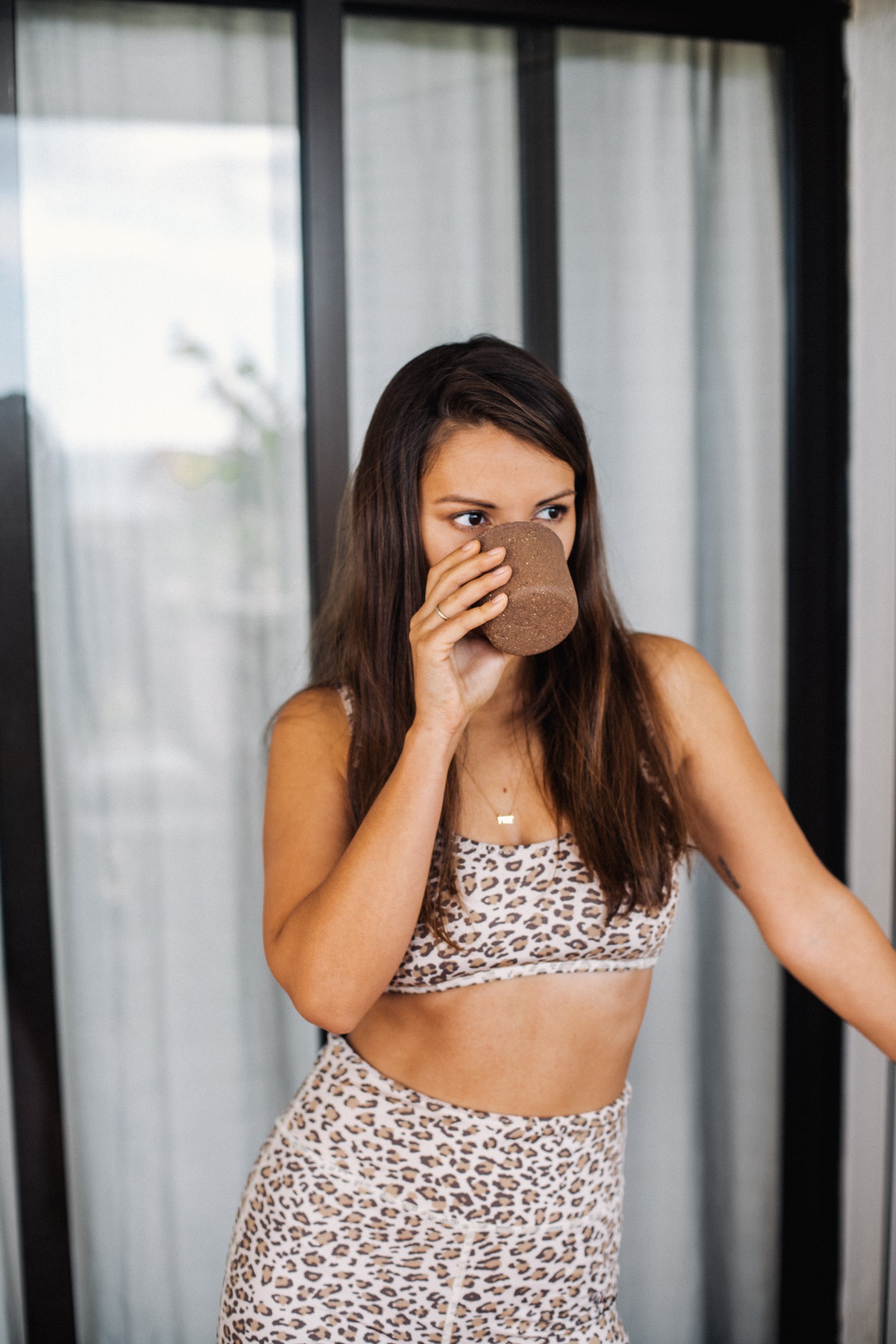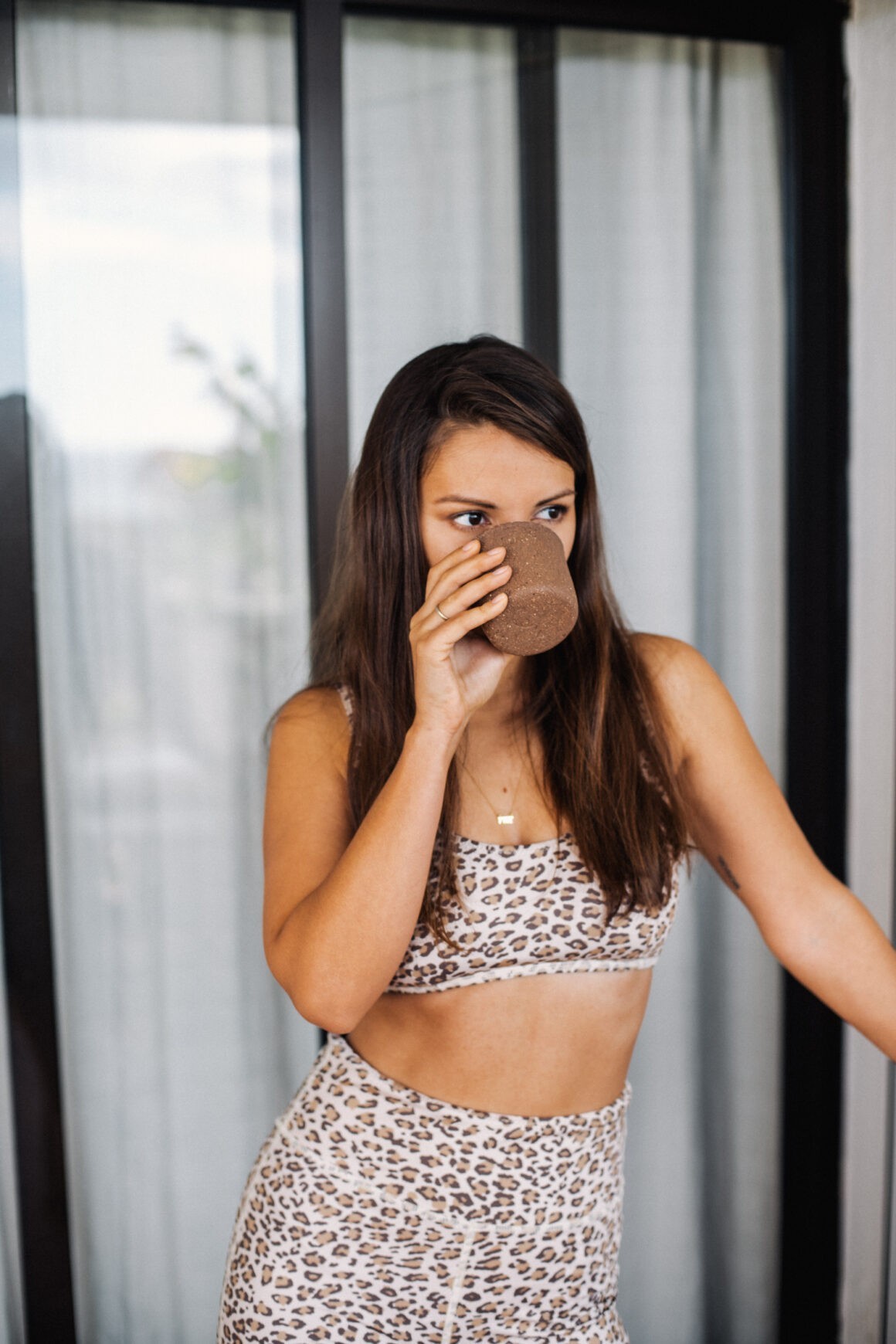 What They're Saying
Phiona K Feb 7, 2021
Love the simple vegan/plant based recipes. I have a GF son so the meals come in handy. I subscribed in no time! Great app, also you get to modify the recipes to fit your life style… Just amazing, good stuff all around!
Great app
tanya_kern 1/17/2020
This app is great, so many useful and tasty recipes, the photos just make me want to eat my phone 🙂
Just what I was looking for
Kong Kind
This app is super easy to use, the recipes are delicious! Very easy to navigate and find exactly what are you looking for. Content is excellent, lots of tasty vegetarian, dairy free recipes & plant based meals using a vast range of ingredients.
Delicious!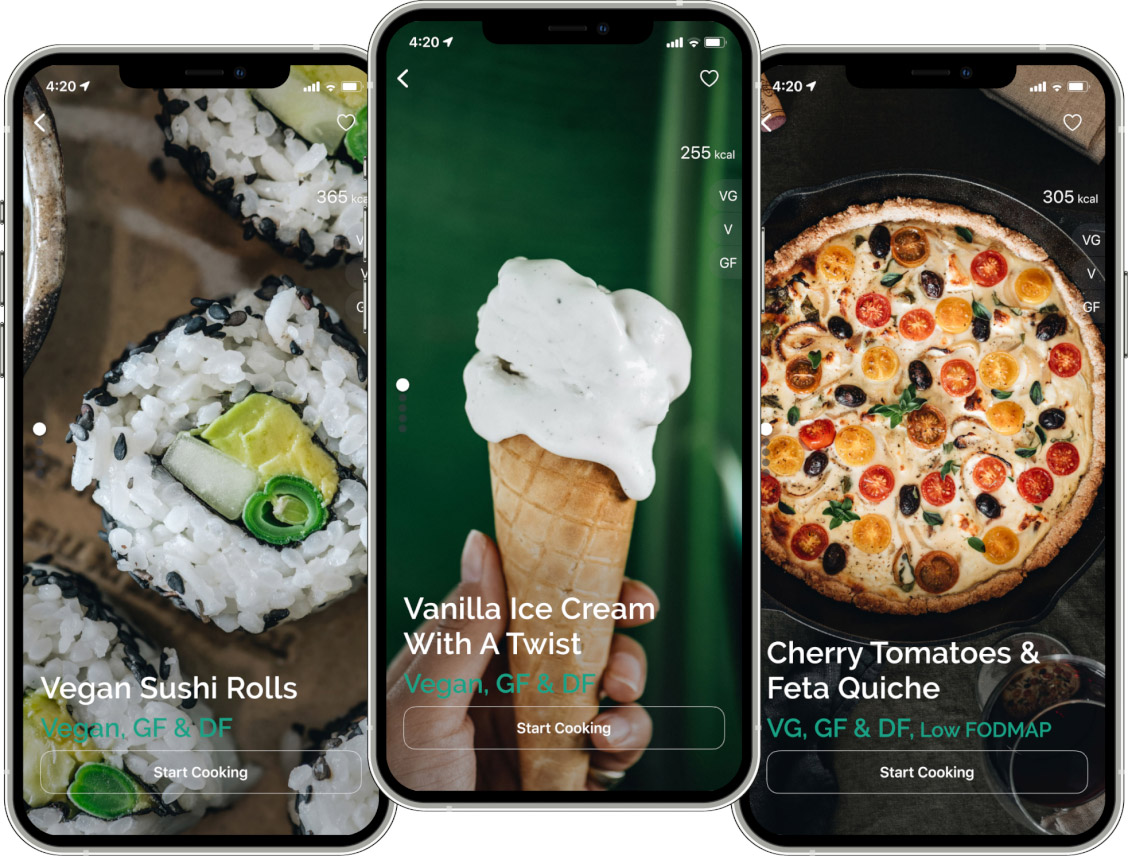 • New exclusive content every week!
• Professional Nutritionists' guides and tips
• Vegan, Vegetarian, Keto, Paleo, Gluten Free, Dairy Free, Pescaterian, and recipes for other specific diets are all labelled
• Breakfast, Brunch, Mains, Dessert, Drinks: Themed categories make food choices super easy
• Convenient search-by-ingredients feature; cook with what's already in your pantry!
• Step-by-step, easy-to-follow instructions with real photos for all recipes
• Adjust serving sizes in just seconds; having family dinners and hosting parties has never been so easy!
• Keep up-to-date with our latest recipes and trendy eats of the season
• Get technical updates, responsive support, frequent additions and new features!
• Available in 3 languages: English, German, Russian
Start using the best vegetarian recipes app NOW!
Greeny is available on the App Store and on Google Play.