Let's talk basics! Almond milk is a simple and delicious alternative to classic cow's milk. It works in everything from drinks to smoothies and soups…
Almond milk is a must-have product in the house. It's super handy and so easy to make! Homemade almond milk tastes so much better than store-bought, and when you try it, there is no way back!
You need just almonds and water. We prefer to activate almonds by soaking them overnight. But you do you. Also, we keep it unsweetened, so the milk can be used in savory meals.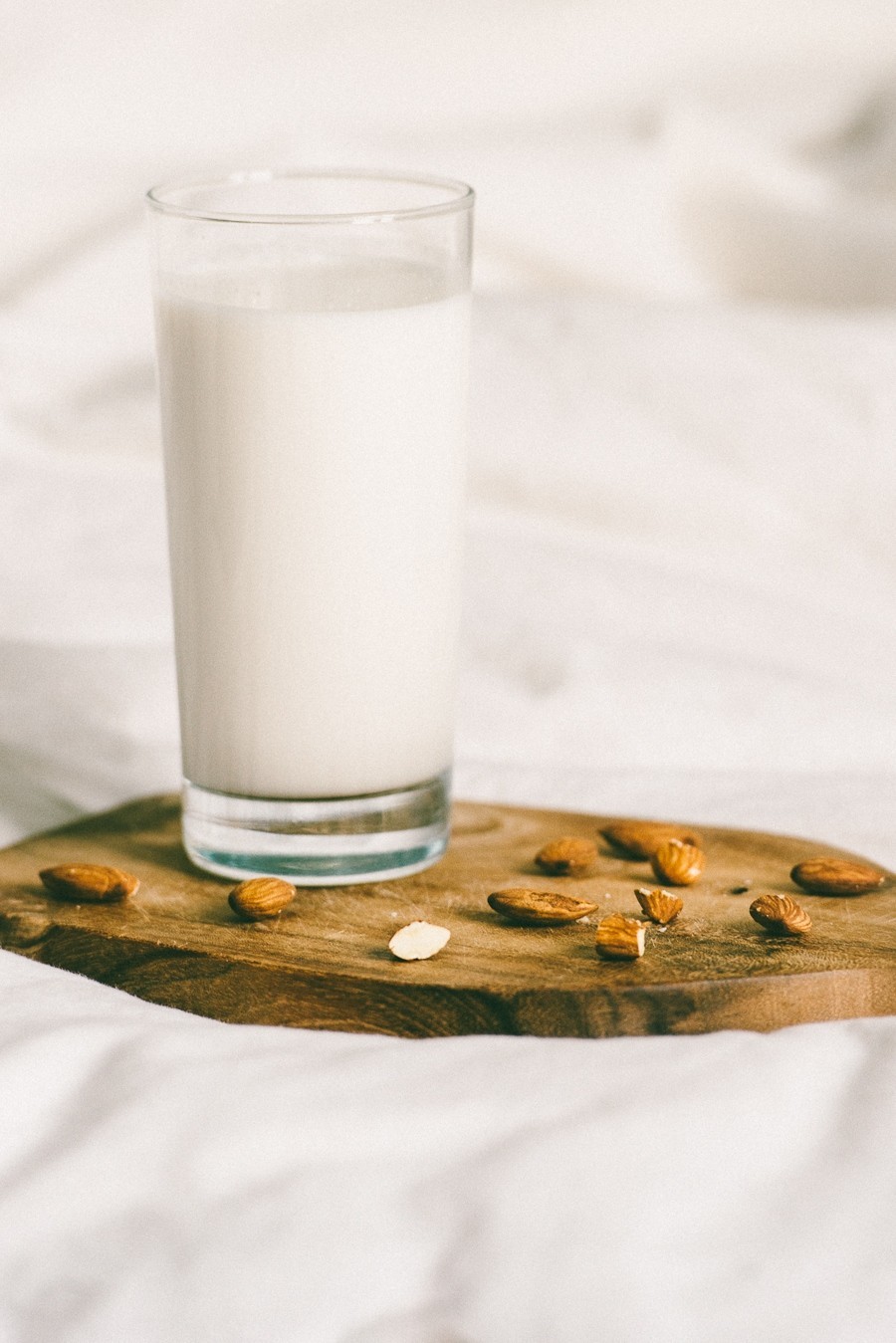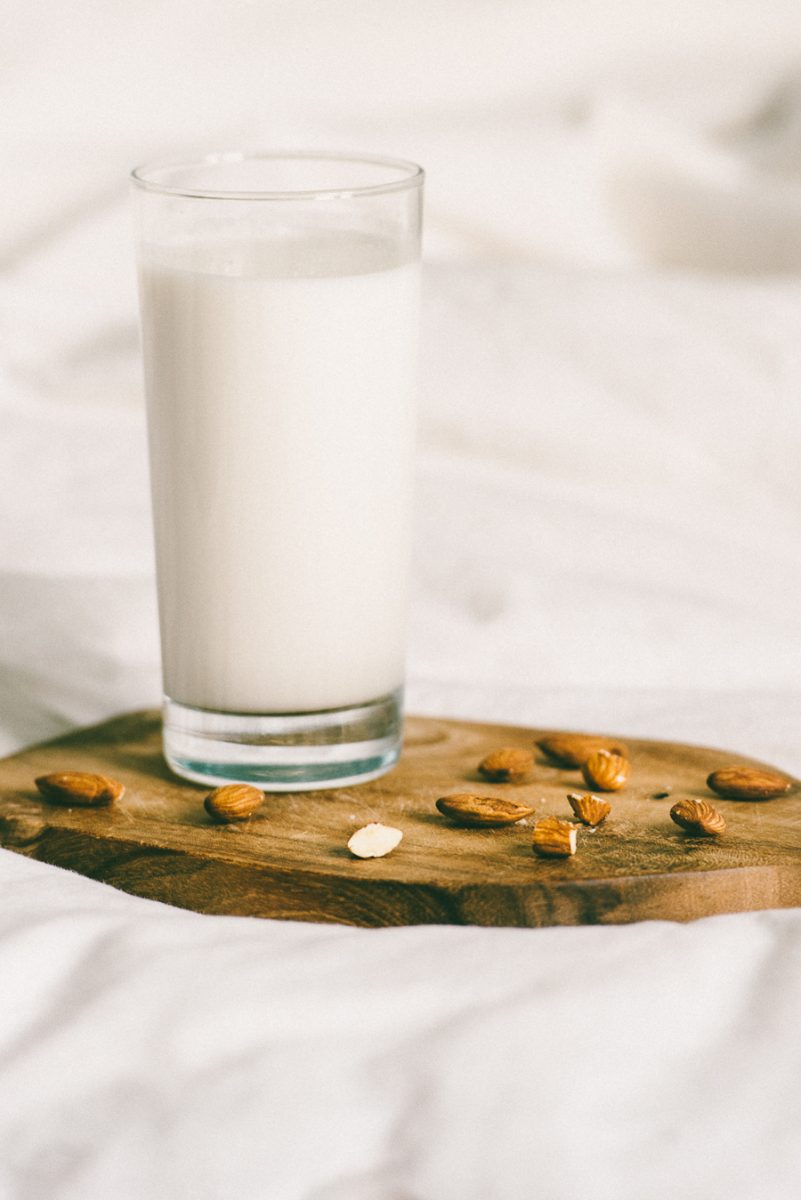 Ingredients
1 cup of soaked almonds
2 cups of water

Step 1
Rinse the almonds and peel the skins off if desired (we don't do it).
Step 2
In the morning, pour out the water. Transfer to your blender, add the fresh water and mix until the almonds are ground.
Step 3
Pour the mixture into a strainer lined with cheesecloth, or use a nut milk bag. Squeeze and press with clean hands to extract as much almond milk as possible. We always keep leftovers for cookies (like these ones).
Try Hundreds Healthy Recipes with Greeny App!